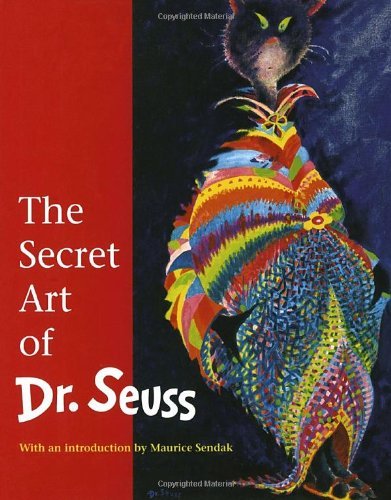 I've always been an avid reader. Give me a good book and I can get lost for hours. These days my time for reading is rather limited, so I tend to find myself reaching for short stories or magazines instead of novels. Until my schedule clears up a bit and I have more time to devote to reading, I've been thinking that it might be fun to build a collection of coffee table art books.
What I love about coffee table books is that you can pick them up and browse through them for a few minutes at a time without feeling rushed to "finish the story." For now, I think that bite-sized chunks of text and beautiful, inspiring photos are the perfect way to scratch my itch to read until I get more free time.
I thought I would share a few of my favorites here. If you are an art lover like I am, I'm sure you'll understand why these caught my eye 🙂
Art-Toys by Brian McCarty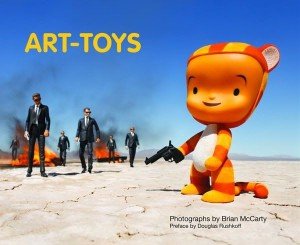 If you aren't familiar with Brian McCarty's photographs, they are absolutely amazing…colorful and full of whimsy. Each photo features toy characters posed in imaginative real-world settings. Check out his website to see what I mean. This book not only features over 100 of his photographs, but also chronicles the behind-the-scenes process that is involved in creating the photos.
Read reviews on Amazon: Art Toys
Looking at Art, the Art of Looking by Richard Nagler
This books isn't even out yet (it's due to be release mid-2014), but it's already added to my wish list. Here's a quick synopsis from Amazon:
In museums across the world, Richard Nagler stationed himself in front of his chosen piece of art, waiting for someone to come along and complete it. The serendipitous, unstaged encounters between art and individuals documented in Looking at Art are the results of that patience.

At first, the egalitarian relationship between person and artwork seems perplexing: the art is not relegated to the background, nor is the individual considered a disruption. In Nagler's photographs, artwork and individual are presented as equals, each one mirroring and amplifying aspects of the other. The viewer takes on some of the power of the art by echoing an image or theme; and at the same time, the artwork takes on added depth by its momentary association with its viewer. The transformative power of art has been widely acknowledged, but Nagler also shows us art's need to be transformed and given meaning by humanity.
I see that Amazon has it available for preorder, but I'll probably just wait until it comes out to check it out.
Shack Chic: Art and Innovation In South African Shack-Lands by Craig Fraser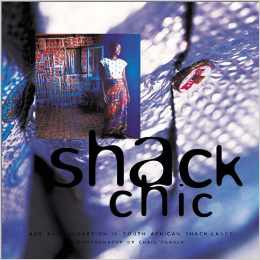 While I was browsing through the coffee table book listings, this one almost immediately caught my eye. It features a series of photographs from inside one- and two-room "shacks" in South Africa. Based on the description and the reviews I think it sounds really interesting and inspiring. From the book's description:
The triumph of artistic tenacity over adversity is brought to life in Craig Frasers Vibrant Images, which capture the style and innovation of South Africas Shack Dwellers.
Read reviews on Amazon: Shack Chic: Art and Innovation in South African Shack-Lands
The Secret Art of Dr. Seuss by Theodor Geisel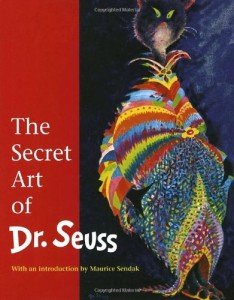 This is another one that I think is going to be awesome. Everyone knows Theodor Geisel (a.k.a. Dr. Suess) from his beloved children's books. This book, however, features a collection of paintings and illustrations that were "created for his own pleasure and never shown to the public." I can't wait to get another glimpse into his creative mind.
Read reviews on Amazon: The Secret Art of Dr. Seuss
Share...