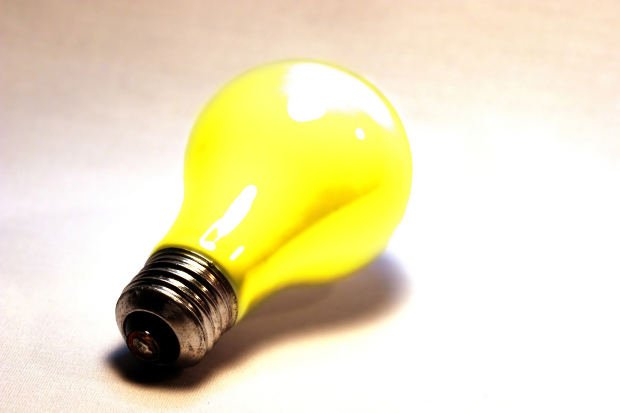 Generate Creative Painting and Drawing Ideas
Coming up with creative art ideas can be a real challenge. Never fear, though — if you are a bit short on inspiration this art idea generator can help! Keep in mind, not all of the ideas are going to be winners. In fact, some of the ideas might not even make sense. Just keep clicking until you find one that catches your eye. Feel free to use these ideas for anything at all. Personally, I think they are great for doing daily sketches or for helping you break out of your comfort zone and try something new. Have fun!
Here's Your Art Idea:
---
A young man working in a cubicle
---

If you do use any of these ideas, please feel free to post a link to your artwork below. I'd love to see what you came up with!
Share...