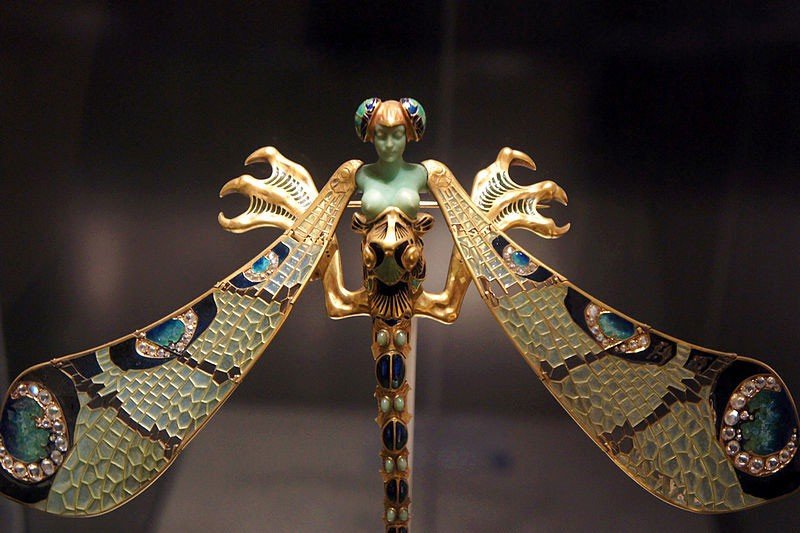 With its strong geometric shapes, clean lines and bold colors, Art Deco is one of the most easily recognizable design movements of all time. You can see elements of it just about everywhere you turn — from architecture, to furniture, to jewelry and everything in between. In fact, some of the most famous buildings in the world are built in the Art Deco style, including the Chrysler Building and Radio City Music Hall.
The term "Art Deco" was first used in the mid-1920s when architect Le Corbusier titled a series of articles he wrote about the Exposition Internationale des Arts Décoratifs et Industriels Modernes "1925 Expo: Arts Deco". However, it wasn't until 1968 that the term came into popular use when historian Bevis Hillier published a book titled "Art Deco of the 20s and 30s".
The style, which was heavily influenced by Cubism, Constructivism, Futurism, Art Nouveau and possibly even Egyptian and Aztec art, was fashionable throughout the 1920s and 1930s. In the late 1930s and early 1940s, however, its popularity declined as it was seen as being too extravagant for wartime.
 Below I've listed five of my favorite Art Deco artists along with several pieces of their work. Enjoy!
Share...