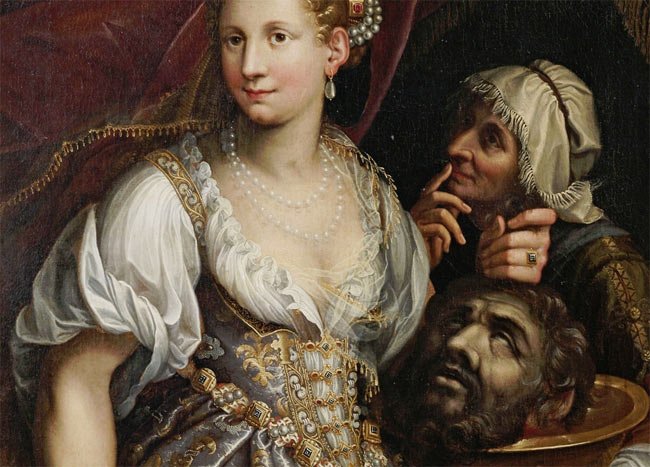 Think about some of the most well known artists of the Renaissance – Michelangelo, Donatello, Leonardo da Vinci, Caravaggio, Raphael, Botticelli, Titian…do you see a common theme here? They're all men.
I was reading an article about Michelangelo the other day and was struck by the fact that every Renaissance artist I could name off the top of my head was male. Admittedly, my knowledge of art history is pretty weak, but I couldn't come up with the name of a single female artist from that time period. I knew that women had to have worked in the arts in some form or another, so I decided to dig around a bit and see what I could learn about female artists of the Renaissance.
One of the first things I discovered is that there were quite a few barriers to becoming an artist if you were a woman living during that time period. Aspiring artists learned by dissecting cadavers and studying the bodies of naked men, two activities that weren't considered appropriate for women. Additionally, young artists of the Renaissance developed their skills by working as an apprentice to a master artist. This involved living with the artist for a number of years – an arrangement which was not practical for most young women.
Because of these factors, the majority of women who became artists during the Renaissance were either the daughters of well-respected artists, or had uncles or other close family members working in the arts.
I've listed three female artists of the Renaissance below, all of whom significantly impacted the art world in their own unique way.
Share...